Industrial Insulation for Tanks, Pipes & Machinery
Banks Industrial Group gives you single-source, comprehensive contracting service for the insulation of bulk storage tanks, vessels, steam systems, chilled water systems, boilers, piping, ductwork and more. Our durable, environmentally safe insulation can improve efficiency, reduce energy cost, prevent equipment failure, control condensation and increase employee safety at your facility.
Banks Industrial Group offers:
Bulk Storage Tank & Vessel Insulation Vertical & Horizontal Panel Systems

Inspection Port Installation

Pipe Insulation Systems

Removable Insulation Pads

HVAC Duct Insulation

Chiller, Boiler & Equipment Insulation

Insulation & Ceramic Fiber Materials Sales
Whether your insulation need is lump-sum, not-to-exceed, or material contract service, BIG is geared for major facility new construction, capital improvement, retrofitting or maintenance repair projects.
We simplify the insulation process for you—one call connects you to a single-source expert that can coordinate all aspects of your insulation project from start-to-finish. Even unforeseen tasks that are sometimes required when old insulation is removed and hidden damage is discovered.
Our comprehensive range of services let us respond quickly with safe, consistent quality workmanship—saving you money by minimizing downtime and placing assets back in service faster. And, greater cost control is possible by avoiding subcontractor overlap and multi-sourcing inconvenience.
Think BIG! for all your industrial insulation needs. Call today and schedule a site visit, we're more than happy to discuss any insulation needs or concerns you may have.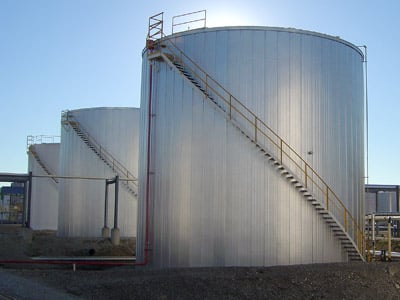 Tank Insulation
High quality insulation—fast install and long-term, weather resistant thermal control.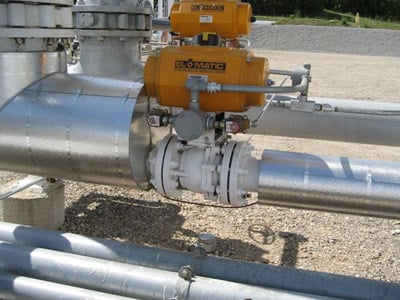 Pipe Insulation
Reduce energy costs, protect against equipment failure and increase worker safety.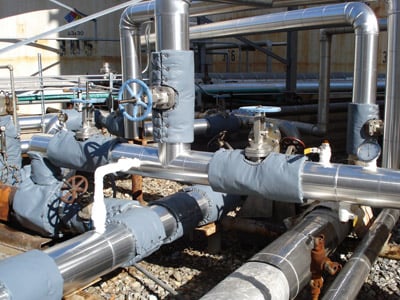 Insulation Blankets
Great for equipment that requires easy access for periodic maintenance and inspections.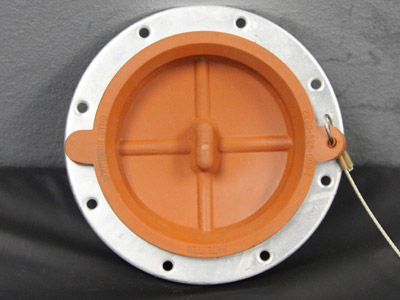 Inspection Ports
See if corrosion is happening under your insulation system.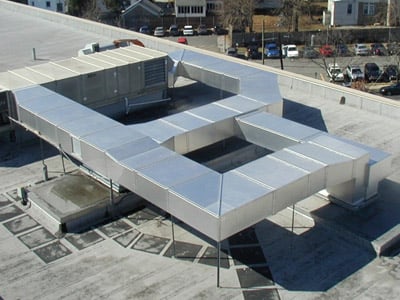 HVAC Duct Insulation
Techna-Duc® and Dual-Tech® exterior HVAC duct insulation systems.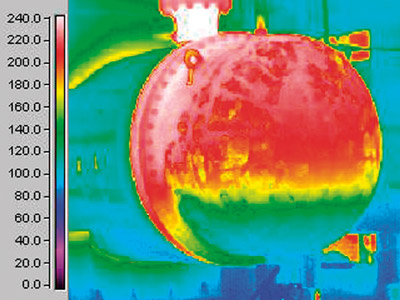 Energy Management
Losing energy dollars? Find out with an energy audit of your site