Thinking BIG!: OSHA 1910.23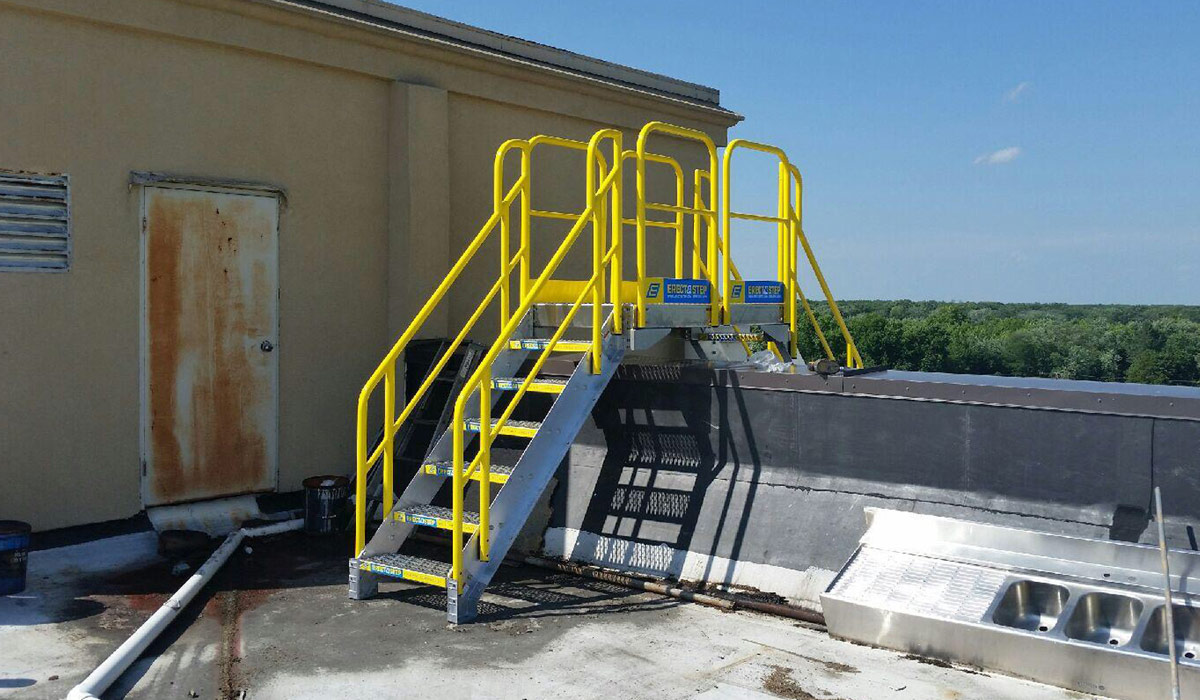 The Thinking BIG Blog tackled the questions required to address safety platform and fall protection costs in our last post. As promised, part II will show an example of the actual..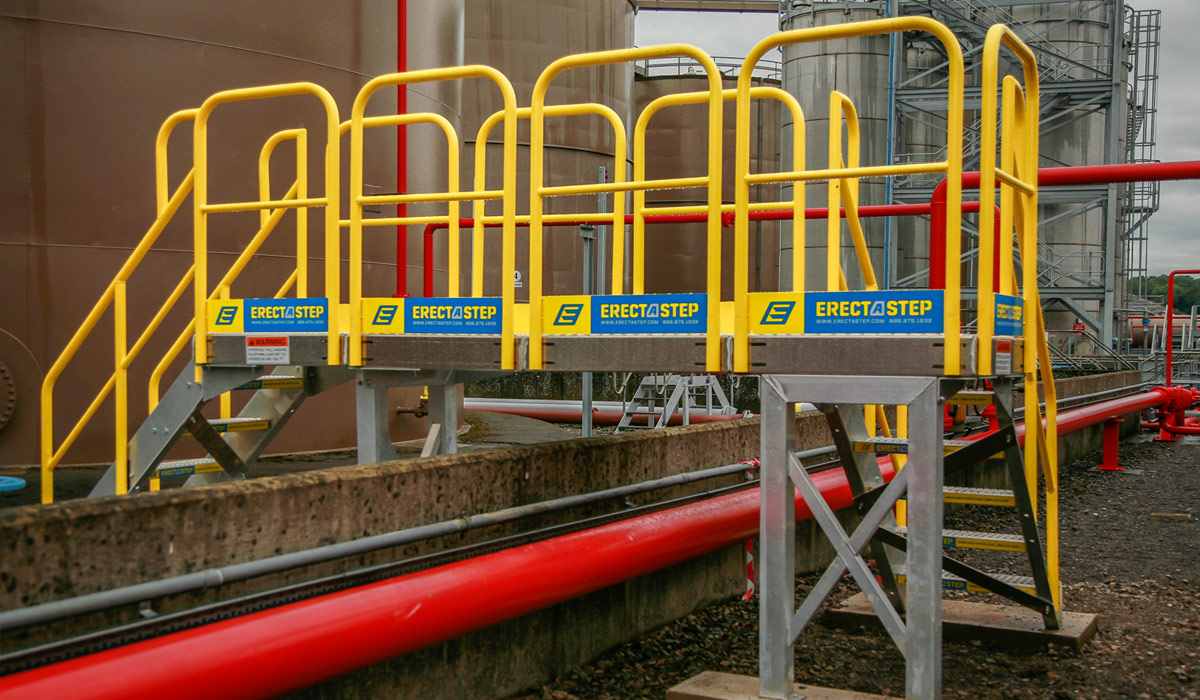 Industrial plants typically consist of a myriad of pipes, tanks, and other obstacles that make it difficult for its workers to access valves, gauges, and other accessories safely..