Thinking BIG!: Repair Technology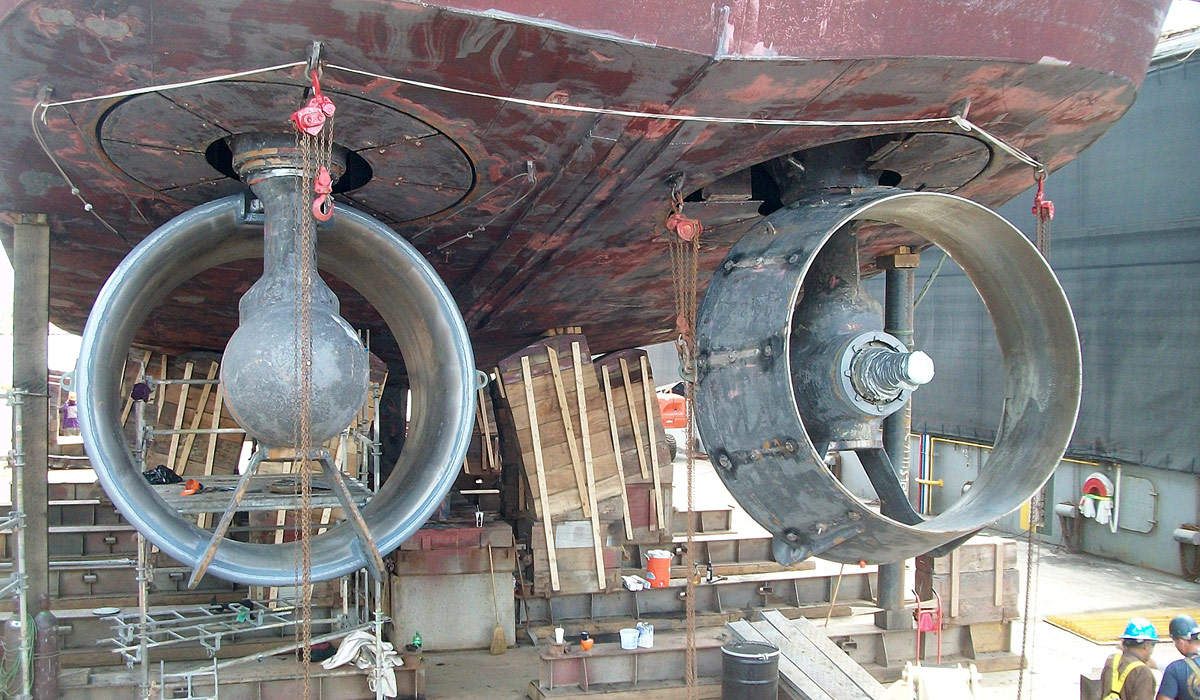 Spending Money to Save Money Using Belzona The cost to repair plant equipment comes in many forms. Lost operations can dwarf the costs of labor and materials, depending on the..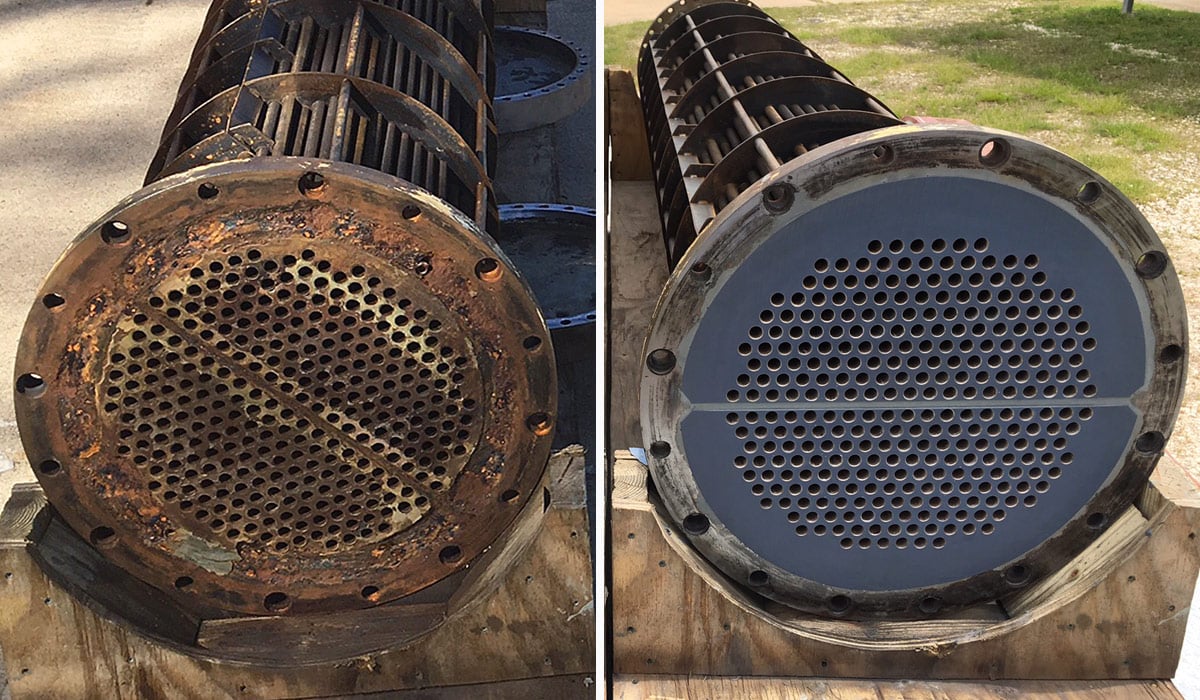 Fall maintenance work can reveal the need for chiller repair. Have you discovered tube sheet damage as a result of galvanic corrosion? Take corrective action now rather than risk..