Thinking BIG!: tank repair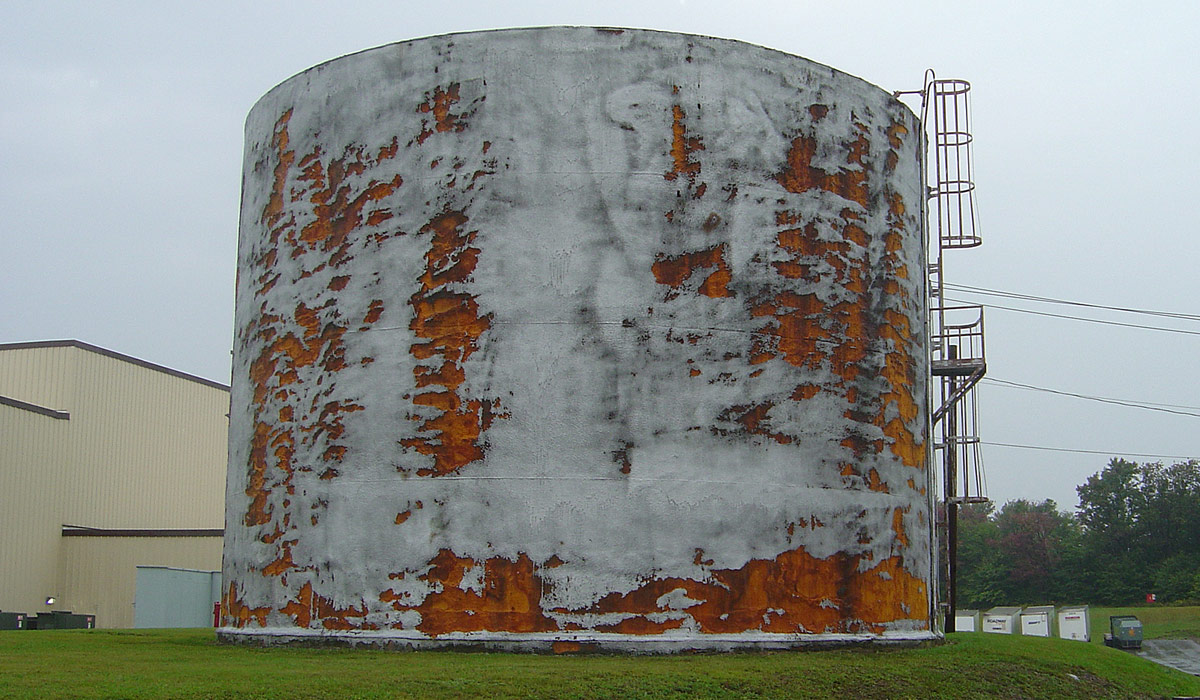 Corrosion reduces reliability of bulk storage tank assets and increases total cost of ownership. The effects of corrosion can include: Tank product leaks and associated hazardous..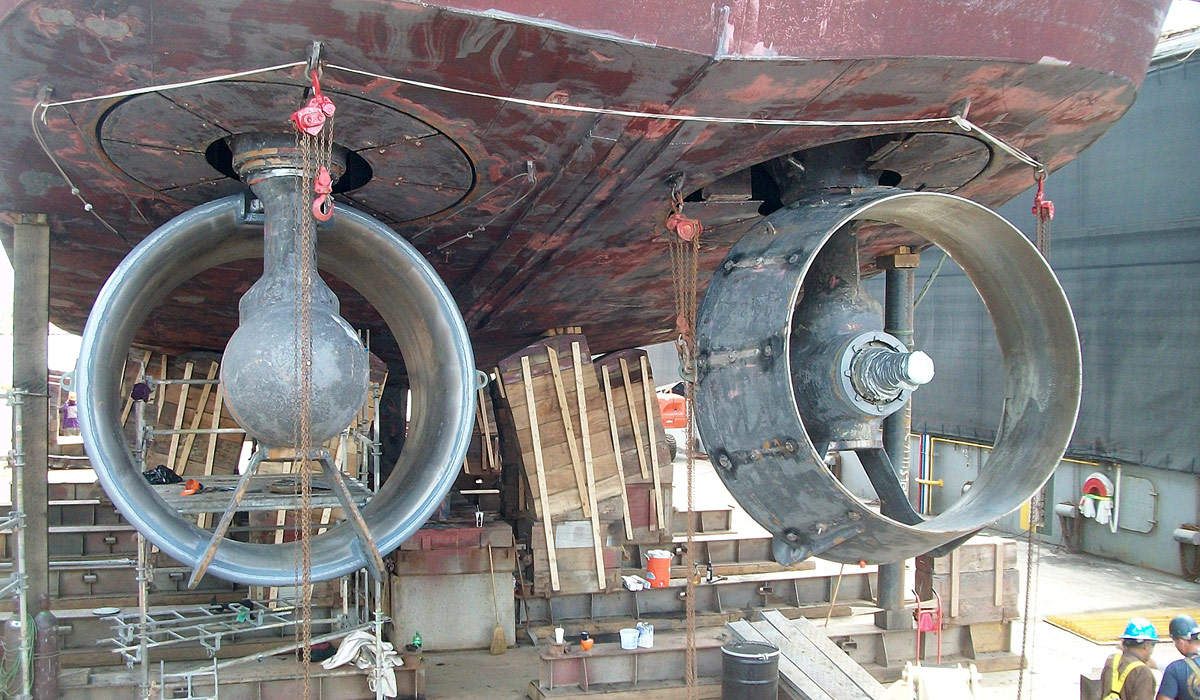 Spending Money to Save Money Using Belzona The cost to repair plant equipment comes in many forms. Lost operations can dwarf the costs of labor and materials, depending on the..