Thinking BIG!: YellowGate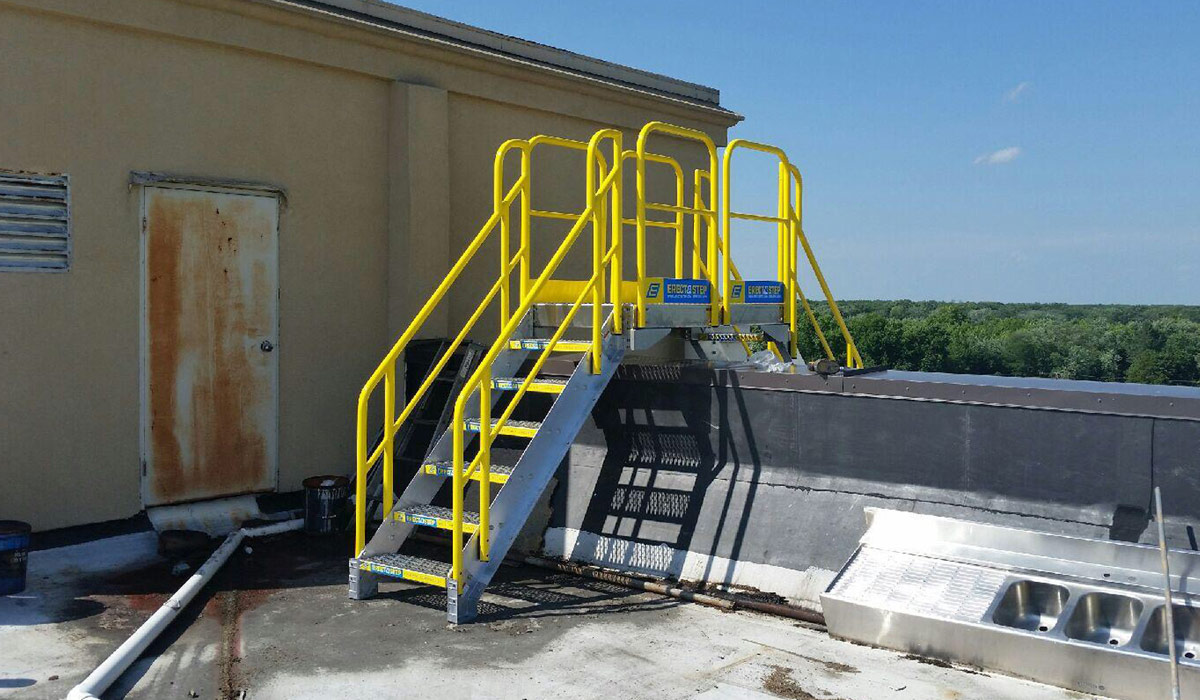 The Thinking BIG Blog tackled the questions required to address safety platform and fall protection costs in our last post. As promised, part II will show an example of the actual..
Facility managers looking to make their workplace safe from falls, operationally efficient and compliant with OSHA regulations might try to fabricate their own industrial stairs,..