PerfectaStep Customized Crossover Stairs, Ladders & Platforms
If you have special fall protection or work access requirements, we can customize ErectaStep crossover stairs, industrial ladders and work platform products to fit your exact requirements. The ErectaStep modular system adapts well to most requirements, some applications require small modifcations for optimal safety and productivity. BIG can accommodate your special needs much faster, and at a fraction of the cost of a custom fabricated or custom engineered solution.
PerfectaStep gives you the same bolt-together ease of the ErectaStep system along with rapid configuration and outstanding safety features for your specific environment.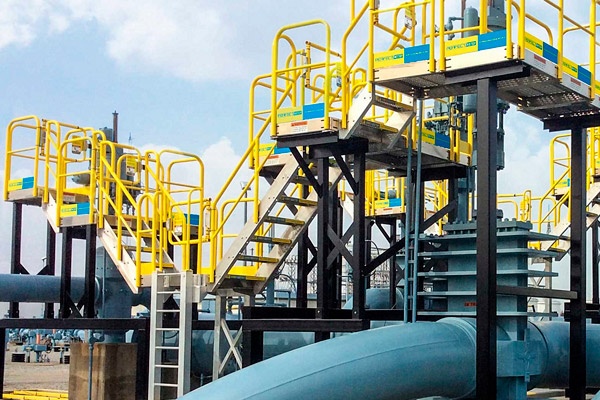 We Can Configure in Minutes!
Watch our demonstration of the rapid design system used for configuration of ErectaStep safety crossovers.