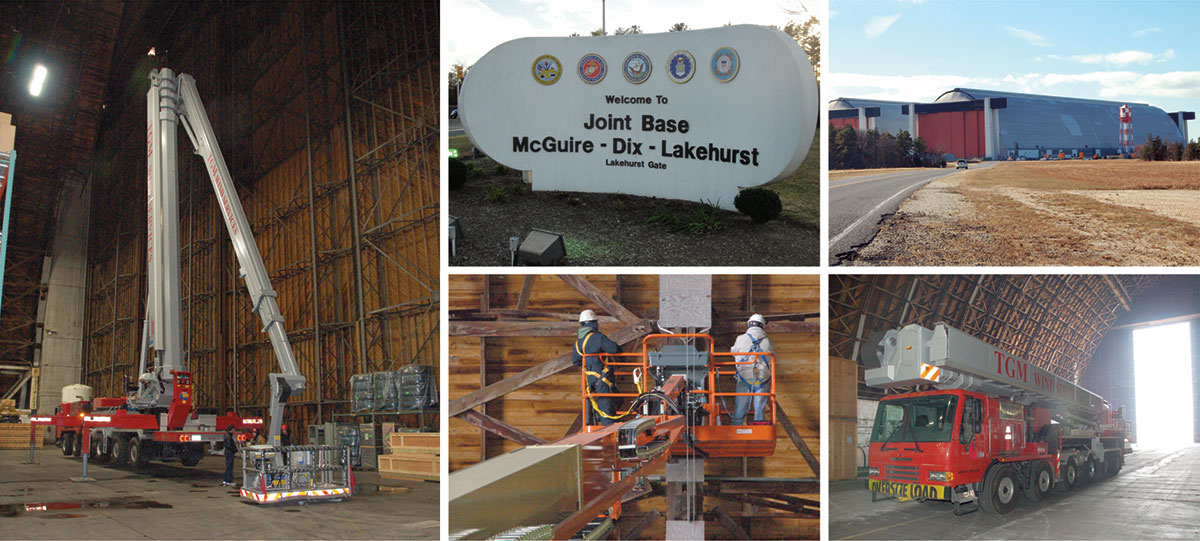 Inspecting Hurricane Damaged Roof in World's Largest Airship Hangar
Environment:
Warehouse / Repurposed Airship Hangar
Scenario:
November 2013–Arcadis US secured a contract with the US Air Force Air Mobility Command to perform an inspection of the wooden structural support joists in two giant hangars at the Naval Air Engineering Station Lakehurst in New Jersey. The hangars were damaged when Hurricane Sandy slammed into the area.
During the 1920s, Lakehurst Naval Air Station developed and housed US Navy rigid airships. Lakehurst is also famous as site of the May 6, 1937 Hindenburg zeppelin crash. Antisubmarine patrol blimps operated from the base during World War II, berthing the airships in massive hangars.
Airship Hangers 5 and 6, constructed in 1943, are historic buildings. They are the world's largest single arch wooden structures. The Navy constructed them using wood timbers because wartime steel production was prioritized for weapons manufacturing. Each immense hangar measures 1,100 feet long, 300 feet wide, and over 180 feet high with gigantic retractable doors at each end. Today the buildings serve as warehouses and operational staging areas.
Pain Point:
Hurricane Sandy damaged part of Hanger 5's roof, requiring an inspection to see if the wood joists were structurally sound. Reaching the 183 foot arched ceilings, safely and promptly, proved to be difficult. The owners considered expensive and laborious scaffolding and ruled it out for the shortened schedule. Manlifts could only reach up to 135 feet maximum work height. So, how to reach the ceiling?
BIG Solution: Sourcing Specialized 300 ft. Articulated Aerial Lift
Banks Industrial Group proposed the safest and most efficient solution: A highly specialized Bronto S-90 Skylift with 300 foot vertical reach and articulated arm to extend up and over obstacles – one of just eight machines in North America. The Bronto provided a stable platform for inspection work, smoothly maneuvering within the arched structure and easily reaching the high ceiling.
However, the key to success goes beyond locating specialized equipment. BIG carefully plans and manages each project with the final outcome in mind. For the Lakehurst hangar inspection we established safety criteria, sourced the equipment, provided certified operators, and executed the project from start to finish. Doing so enabled easy access to an unusual structure and allowed inspectors to focus on the task at hand.
BIG also serves as a single-source supplier with a single point of contact. This allowed the prime contract to stay on schedule. BIG also provided the labor to remove safety mesh suspended 130 feet above the floor along with operators of other safety equipment.
Outcome:
BIG's consultation and project management assistance enabled the prime contractor to save time and money during the inspection. Work was finished a week ahead of schedule and below the proposed budget.
Our client had the following comment to owner Gary Banks and General Manager Dave Arnholt regarding the project: "I have had many doubts during this process as we have attempted to figure out how to perform this work. Since you and Dave have become involved, I have had a much higher degree of confidence that we can get this done for the budget we have established with AMC."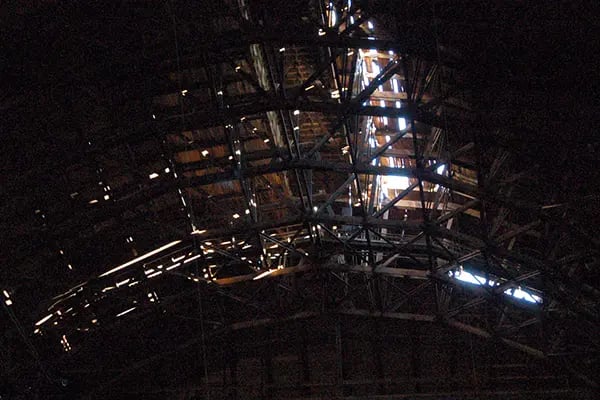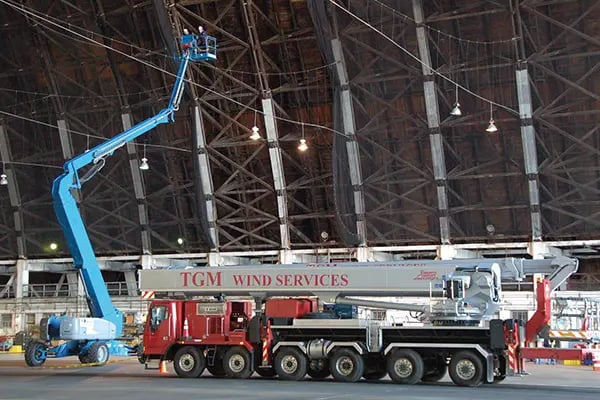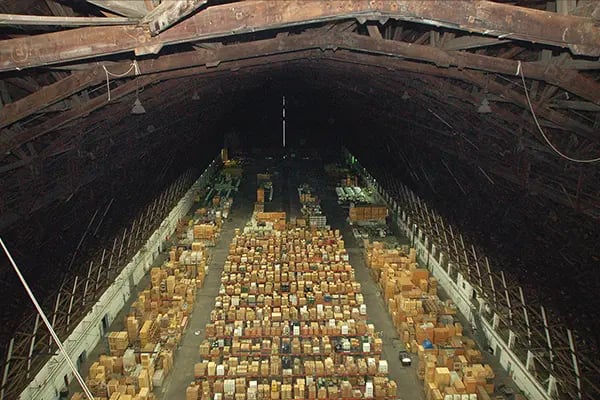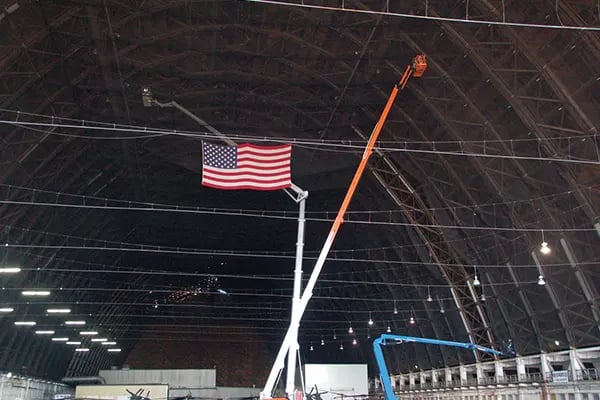 Banks Industrial Group specializes in above-ground storage tank insulation, protective coatings, concrete, and related maintenance and repair services. Our innovative, and cost-saving solutions help keep your facility running efficiently. For more information about our acid-proof brick lining, and other industrial solutions, contact our team today by calling 856-687-2227.